Are you a French teacher in Arkansas? Member or not, please fill out the survey on the
feedback link here
.
As a member you ....

-are a part of a national professional organization.
-have access to numerous contests, scholarships and grants for yourself, your students and your French program.
- receive the publication, the National Bulletin and the professional journal; The French Review.
-receive discounts on the National French Contest and at Immersion Events.-have access to the state collaborative website to share information.
-receive reduced rates on promotional and pedagogical materials.
-are able to organize a National French Honor Society at their school.-have an organized group of advocates to help your program.
-make connections and network with French teachers across the country.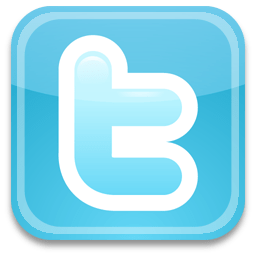 Are you a new French teacher to the state of Arkansas?
Are you a veteran teacher and you're not on our list?
Fill out this form
Join the Arkansas Chapter of AATF now!
AATF is a great way for French teachers throughout the state of Arkansas to come together and participate in great activities for themselves and their students year round.
Click here to join.
Don't forget to add the $5 for chapter dues.
Chapter officers can be contacted at the chapter email; arkansasfrench@gmail.com. Please contact us with questions or ideas.
National French Contest
National French Week
Immersion Opportunities
Professional Development Opportunities
Becoming a Member
Making the Most of your Membership
Local, State and National Conferences